Home
The Art of Music's next concert will be on Sunday, 22 October at 5.00 in Waldbillig church. Please see Concerts.
The Art of Music is looking for an alto and a baritone. Please see under News.
The Art of Music is a small vocal ensemble based in Luxembourg, specialising particularly in the performance of music from the Renaissance. Since 1997, Josy Peschon has recorded more than 10 CDs of its concert performances, and information about them can be found on his website, Flash Compact Editioun.
After a pause necessitated by the Covid pandemic, the group gave its next public performances at the Anglican Arts Festival in Luxembourg City in 2022 and 2023. This was followed by a concert in Walferdange church on 18 June 2023. The next will take place in Waldbillig on 22 October 2023. Works by Byrd are being included in this year's concerts, to mark the 400th anniversary of the composer's death.
The Art of Music can be contacted at: artofmusic@pt.lu or mickswithinbank@gmail.com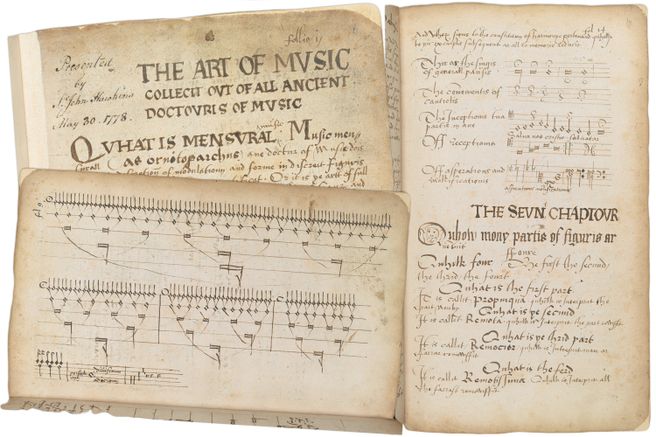 Next Concert
William Byrd and other Renaissance composers
Music for choir a cappella and for organ in the year in which the 400th anniversary of the death of William Byrd falls
October 22, 2023 at 5:00 PM
Waldbillig church
See concert details →
Latest News
Looking for new members
January 27, 2022
In 2023, the Art of Music is looking for a second alto to join the group and also a baritone. If you are interested, please contact mickswithinbank@gmail.com.
Read more →