Renaissance music: love songs and church music
To mark the 400th anniversary of the death of William Byrd, the concert will include music by him.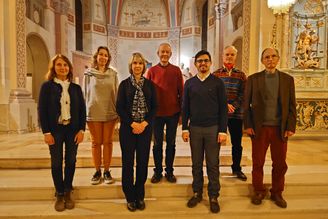 In addition to Byrd, the composers will include Josquin des Prez, Morales and Taverner. The concert will also feature a rarely heard instrument, the nyckelharpa, a kind of keyed violin from Sweden.